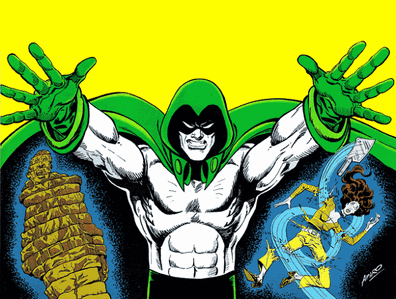 Uma lista dos inimigos mais terríveis enfrentados pelo
Espectro
.
Dr. Cragg
Rhami Set
Gustaf Gilroy
Trigger Daniels
Elmer Watson
Blue Flame
Deja Kathoon
Bandar and the Crimson Circle Mystics
Clyde Wycliff
Hiram Spiziel
Rhodes
Head Man
Maligno
The Glowing One
Spectrum
Yog
Price Kenders
Hjalmar Dane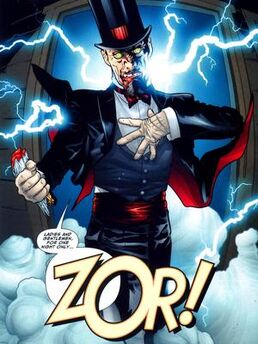 Ad blocker interference detected!
Wikia is a free-to-use site that makes money from advertising. We have a modified experience for viewers using ad blockers

Wikia is not accessible if you've made further modifications. Remove the custom ad blocker rule(s) and the page will load as expected.