Bonus: 10 Hero Points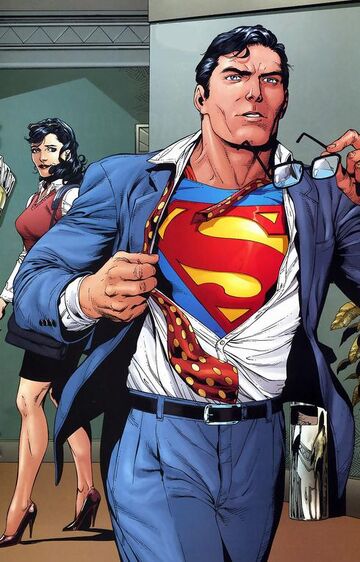 O personagem com Secret Identity (Identidade Secreta) leva uma vida dupla, num disfarce ele é um herói ou vilão, enquanto em outra ele meramente é uma pessoa comum. A possessão desta desvantagem assume que haveria um dramatico efeito sobre a vida pessoal e heróica do personagem caso sua identidade seja descoberta; ele deve tomar precauções para manter sua identidade um segredo. Se a identidade é revelada, o personagem perde imediatamente 50 Hero Points. O personagem não pode adotar Public Identity junto com esta desvantagem.
Ad blocker interference detected!
Wikia is a free-to-use site that makes money from advertising. We have a modified experience for viewers using ad blockers

Wikia is not accessible if you've made further modifications. Remove the custom ad blocker rule(s) and the page will load as expected.