link Corpo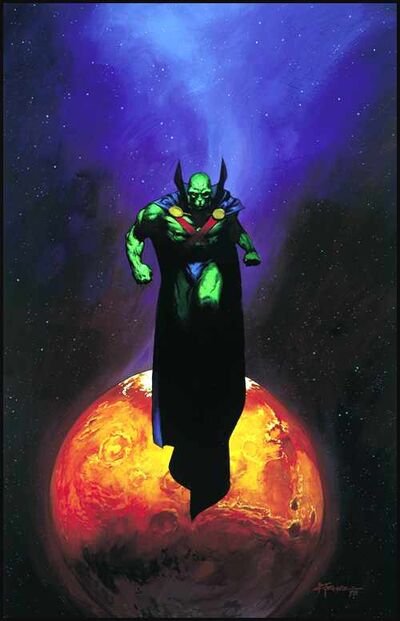 Base Cost 5
Factor Cost 4
Alcance Auto
tipo Automático
O poder Sealed Systems (Sistemas Selados) permite ao personagem manter o fôlego por longos períodos, permitindo a ele sobreviver ao vácuo do espaço ou embaixo d'água.
Cada AP de Sealed Systems dobra o tempo (ou seja, adiciona 1 AP aos APs de tempo) em que o usuário pode ficar sem respirar (geralmente 5 APs de tempo, ou 2 minutos). O poder também aumenta a RV contra ataques de gases e radiação.
Note que o poder poderia ser comprado apenas por seres vivos biologicamente; Andróides poderiam ter a vantagem Life Support (não necessita respirar).
O poder pode ser comprado com as limitações:
Só permite adicionar a RV contra gases e radiação (não adiciona tempo sem respirar)(-2 FC)
Não adiciona a RV contra gases (-1 FC)
Não adiciona a RV contra radiação (-1 FC)
Superman, Capitão Marvel e Caçador de Marte tem este poder.
Ad blocker interference detected!
Wikia is a free-to-use site that makes money from advertising. We have a modified experience for viewers using ad blockers

Wikia is not accessible if you've made further modifications. Remove the custom ad blocker rule(s) and the page will load as expected.