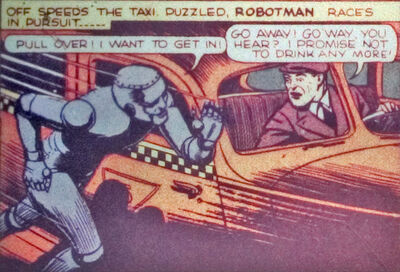 link
Destreza
Base Cost 5
Factor Cost 2
Alcance Auto
Tipo Automático
O poder Running (Corrida) permite ao personagem correr numa velocidade igual aos APs de poder.
Note que o poder apenas permite correr; isto não permite apressar tarefas como faz Superspeed.
Ad blocker interference detected!
Wikia is a free-to-use site that makes money from advertising. We have a modified experience for viewers using ad blockers

Wikia is not accessible if you've made further modifications. Remove the custom ad blocker rule(s) and the page will load as expected.