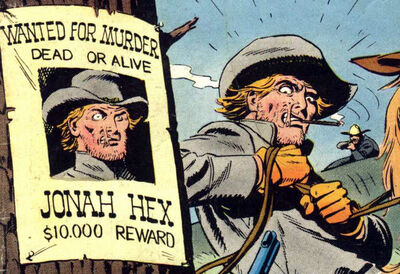 bonus: 50 Hero Points
O personagem com a desvantagem Mistrust (Suspeito) é equivocadamente tomado como malfeitor pelas autoridades locais, agências da lei e outros heróis. Oficiais da lei e heróis NPCs devem ter Atitude Hostil com o personagem na Interação de Personagens. Ademais, as autoridades tentarão prender o personagem a qualquer hora e lugar.
Nota: Vilões nunca recebem pontos por adoção desta vantagem.
Ad blocker interference detected!
Wikia is a free-to-use site that makes money from advertising. We have a modified experience for viewers using ad blockers

Wikia is not accessible if you've made further modifications. Remove the custom ad blocker rule(s) and the page will load as expected.