custo
varíavel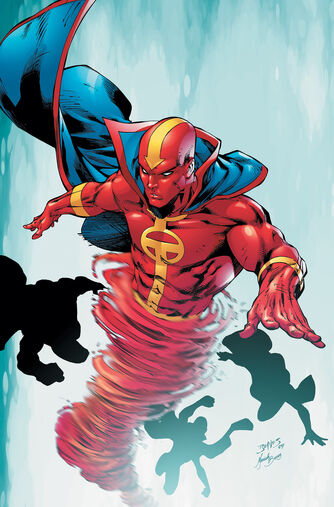 O personagem com Life Support (Suporte de vida) não necessita de certas dependencias biológicas, especificadas na compra da vantagem. Geralmente estas vantagens aplicam-se a seres não organicos, como robôs e andróides; personagens comuns devem comprar poderes como Solar Sustenance ou Sealed Systems a fim de alcançar o efeito desejado.
| | |
| --- | --- |
| Efeito de Life Support | Custo em Hero Points |
| Não precisa comer | 25 |
| Não precisa beber | 25 |
| Não precisa dormir (Imune a Sleep) | 100 |
| Não precisa respirar (Imune a Stink, gases, afogamento, vácuo do espaço) | 150 |
Simplesmente some o custo de cada aspecto possuído pelo personagem. No caso, um personagem com Life Support total teria que pagar 300 Hero Points.
Ad blocker interference detected!
Wikia is a free-to-use site that makes money from advertising. We have a modified experience for viewers using ad blockers

Wikia is not accessible if you've made further modifications. Remove the custom ad blocker rule(s) and the page will load as expected.