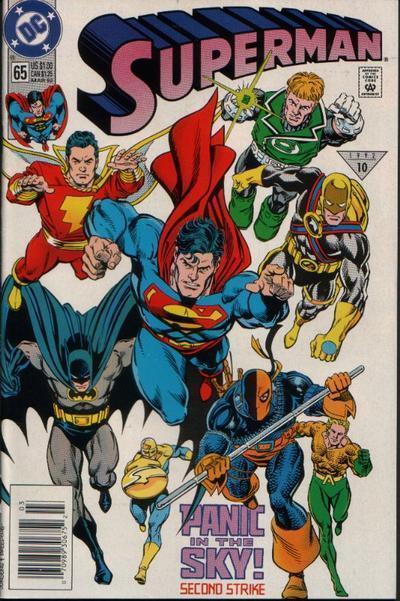 custo:
25 Hero Points
O personagem com Leadership (Liderança) é perito nas artes do planejamento estratégico e em dar ordens. O personagem pode automaticamente transferir seus Hero Points para outros personagens em seu grupo ao custo duma Ação Automática, mas estes Hero Points não podem ser usados para Aumentos Permanentes e nem podem ser reganhos pelo líder. O número máximo de Hero Points que podem ser transmitidos por fase é igual aos APs de AURA, Charisma ou Military Science (Field Command) do líder, o que for maior.
Um grupo só pode ter um líder. Se há mais que um personagem com Leadership, o grupo deve escolher um deles ou dividir o grupo pela quantia de personagens com a vantagem.
Ad blocker interference detected!
Wikia is a free-to-use site that makes money from advertising. We have a modified experience for viewers using ad blockers

Wikia is not accessible if you've made further modifications. Remove the custom ad blocker rule(s) and the page will load as expected.