Custo 20 Hero Points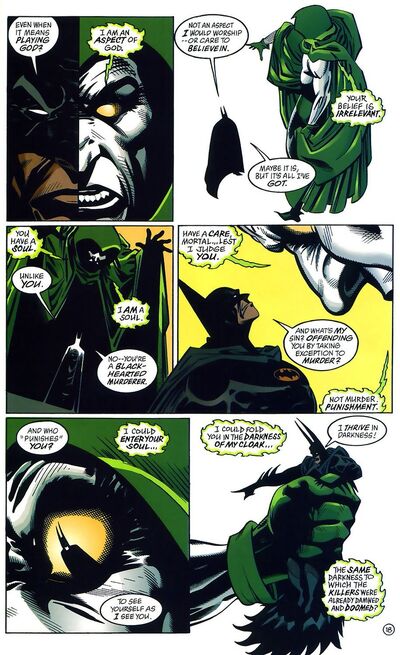 O personagem com Iron Nerves (Nervos de Aço) é muito corajoso, e recebe +2 colunas na OV/RV contra todas as tentativas de Intimidação natural ou não: Os poderes Aura of Fear, Phobia, Broadcast Empathy (para causar medo), e a Perícia Charisma (Intimidation).
Ad blocker interference detected!
Wikia is a free-to-use site that makes money from advertising. We have a modified experience for viewers using ad blockers

Wikia is not accessible if you've made further modifications. Remove the custom ad blocker rule(s) and the page will load as expected.