Bonus
: 10 Hero Points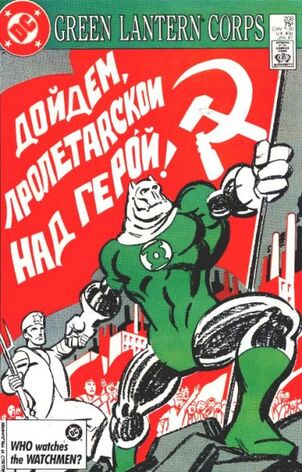 O personagem é extremamente leigo nos caminhos da sociedade e desejos da humanidade. Um personagem Innocent acredita na inerente bondade de todas as criaturas e acredita que todas as pessoas acreditam no mesmo; ele enxerga o mundo em óculos cor-de-rosa e não pode entender o mal ou atitudes inconsideradas.
O personagem Innocent recebe -1 coluna em sua própria OV/RV contra as manobras de Charisma Interrogation e Persuasion, e também poderes manipulativos como Broadcast Empathy, Control, Hypnotism, etc.
Ad blocker interference detected!
Wikia is a free-to-use site that makes money from advertising. We have a modified experience for viewers using ad blockers

Wikia is not accessible if you've made further modifications. Remove the custom ad blocker rule(s) and the page will load as expected.