Bonus: 50 Hero Points

O personagem com Guilt (Culpa) é atormentado por sua consciencia devido a
alguma falha passada ou uma série de falhas em sua vida heróica ou pessoal. Isto inclui o caso em que o personagem é assombrado por fantasmas de companheiros mortos. Ele deve pagar 5 hero Points por cada semana em tempo de jogo como forma de mentalmente compensar suas falhas. Se a paga não é feita, ele deve ter +1 coluna na OV/RV de todas as Ações de Dados como penalidade, até que todas as pagas sejam efetuadas.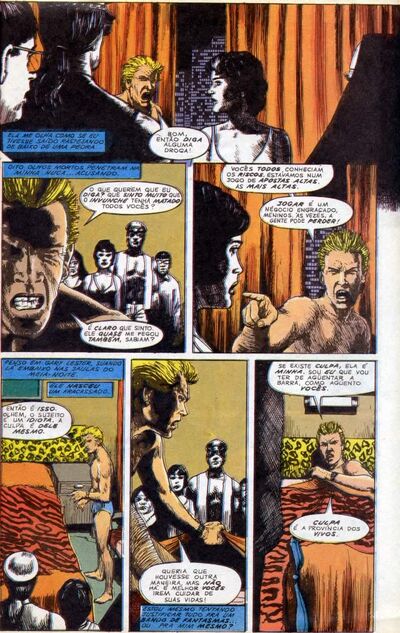 Ad blocker interference detected!
Wikia is a free-to-use site that makes money from advertising. We have a modified experience for viewers using ad blockers

Wikia is not accessible if you've made further modifications. Remove the custom ad blocker rule(s) and the page will load as expected.