Link Destreza
Base Cost
10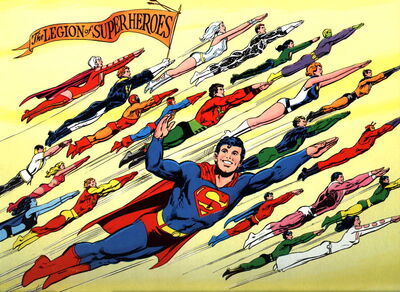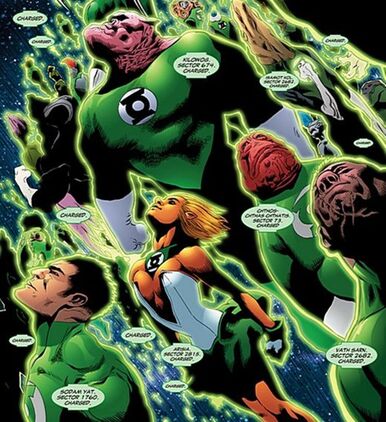 Factor Cost 3
Alcance Auto
Tipo Automático
Flight (Voô) permite voar a uma velocidade igual aos APs de poder em qualquer direção. Os APs de poder também substituem a Destreza do personagem quando ele voa, na manobra Dodge (Esquiva).
Flight também pode operar no espaço ou dentro d'água (neste último caso, a velocidade é diminuída 2 APs). Note que o poder não permite sobreviver no espaço ou na água (como Sealed Systems).
O poder pode ser comprado com as limitações:
Voô alado (-1 FC) Seu Flight necessita de asas, que se forem destruídas não permitem mais voar. O personagem também não pode voar em espaços fechados com asas. Asas podem ser acertadas com Trick Shots.
Voô mais rápido que a luz somente: Esta limitação concede -2 em Factor Cost e pode ser comprada apenas para personagens com mais de 30 APs de Flight. O Flight só opera no espaço e não permite substituir a Destreza na manobra Dodge.
Ad blocker interference detected!
Wikia is a free-to-use site that makes money from advertising. We have a modified experience for viewers using ad blockers

Wikia is not accessible if you've made further modifications. Remove the custom ad blocker rule(s) and the page will load as expected.