Disarm
(desarmar):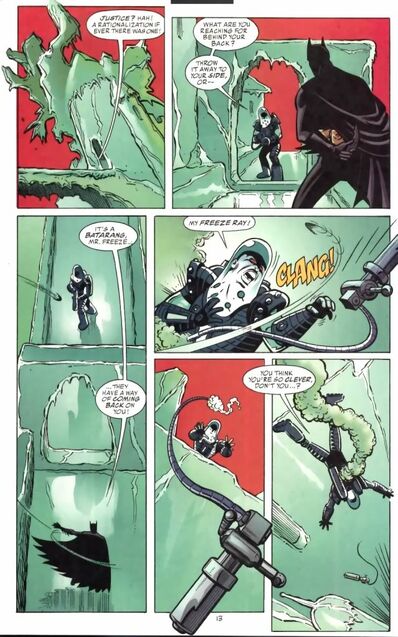 É uma técnica similar a manobra
Take Away
, mas a penalidade é menor: o teste é feito como um ataque físico, mas com +2 colunas na OV, sem alteração na RV. A OV/RV será
Destreza
/
Força
do alvo. RAPs indicam a distância que o objeto é arremessado das mãos do oponente. A manobra pode ser feita com qualquer ataque que cause Knockback (Combate corpo-a-corpo, balas, objetos arremessados, flechas,
Energy Blast
, etc.) Os APs de
Miniaturization
dum invento aumentam a OV contra Disarm.
Ad blocker interference detected!
Wikia is a free-to-use site that makes money from advertising. We have a modified experience for viewers using ad blockers

Wikia is not accessible if you've made further modifications. Remove the custom ad blocker rule(s) and the page will load as expected.