bonus
: 25
O personagem com Dark Secret (Segredo Negro) carrega algum segredo que deve ser mantido a todo custo. O segredo deve ser especificado quando a desvantagem é adotada. O segredo é sempre algo duma magnitude que poderia efetivamente encerrar a carreira heróica do personagem.
Exemplos: Caçadora (Helena Bertinelli), que tem uma família mafiosa; Lex Luthor, que mantém uma fachada de filantropo, mas mantém atividades ilegais em segredo;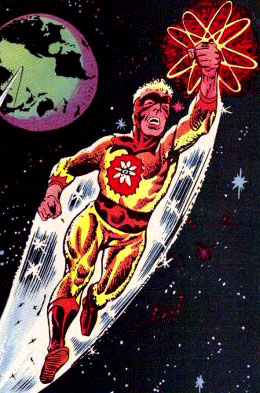 Ad blocker interference detected!
Wikia is a free-to-use site that makes money from advertising. We have a modified experience for viewers using ad blockers

Wikia is not accessible if you've made further modifications. Remove the custom ad blocker rule(s) and the page will load as expected.