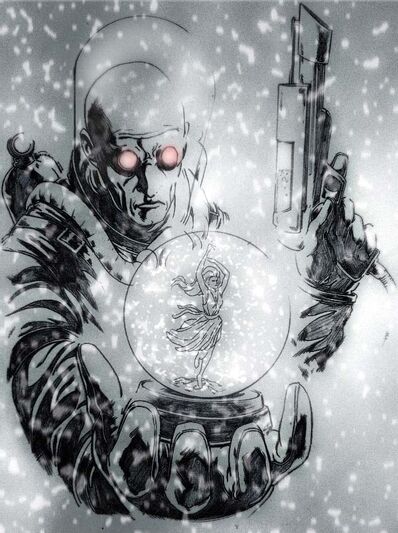 link
CORPO
Base Cost 5
Factor Cost 4
Alcance Auto
tipo Automático
Cold Immunity (Imunidade ao frio) aumenta a RV contra ataques baseados em frio. Isto não inclui usos indiretos do poder. Um personagem com Cold Immunity poderia aguentar a rajada congelante de Capitão Frio, mas o poder seria inútil para resistir ao peso dum bloco de gelo gigante jogado contra o usuário. O poder também permite suportar baixas temperaturas naturalmente.
Ad blocker interference detected!
Wikia is a free-to-use site that makes money from advertising. We have a modified experience for viewers using ad blockers

Wikia is not accessible if you've made further modifications. Remove the custom ad blocker rule(s) and the page will load as expected.