Link DEX
Base Cost 10
Factor Cost
2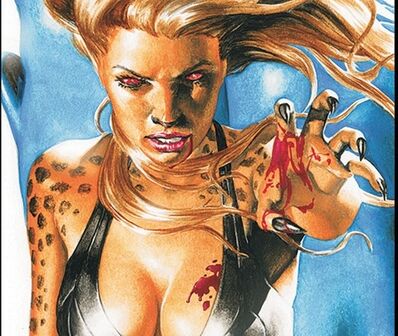 Alcance Toque
tipo Dados
Com o poder Claws (Garras), o usuário tem garras ou alguma forma de ataque pontiagudo ou cortante (espinhos, lâminas, dentes, chifres...). Usa-se DEX, Martial Artist ou Weaponry (meele) como AV. A EV será APs de Força ou Claws (o que for mais alto), somados de +1. A OV/RV seráDEX/CORPO do inimigo. Naturalmente, o poder pode ser usado para cortar ou perfurar materiais.
Dependendo do gênero, o uso de Claws pode ser considerado
Killing Combat
.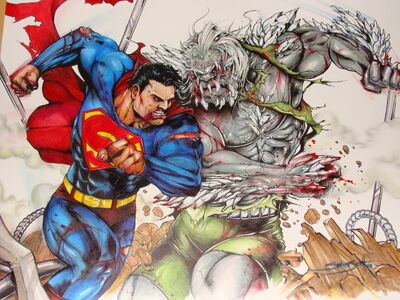 Cheetah, inimiga da Mulher-Maravilha, tem este poder.
Ad blocker interference detected!
Wikia is a free-to-use site that makes money from advertising. We have a modified experience for viewers using ad blockers

Wikia is not accessible if you've made further modifications. Remove the custom ad blocker rule(s) and the page will load as expected.