custo: 15 Hero Points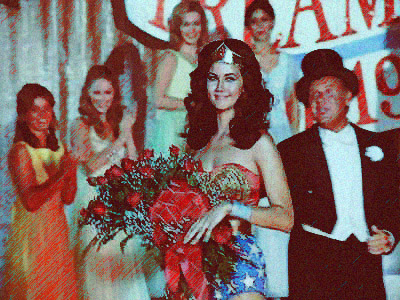 Com a vantagem Attractive (Atraente), o personagem é muito atraente fisicamente e recebe -1 coluna na OV/RV quando usando Charisma (Persuasion) contra alguém que possa ser atraído sexualmente por ele. Note que embora a maioria dos heróis apresente uma beleza acima da média, esta vantagem é reservada aos personagens de beleza realmente avassaladora.
Ad blocker interference detected!
Wikia is a free-to-use site that makes money from advertising. We have a modified experience for viewers using ad blockers

Wikia is not accessible if you've made further modifications. Remove the custom ad blocker rule(s) and the page will load as expected.